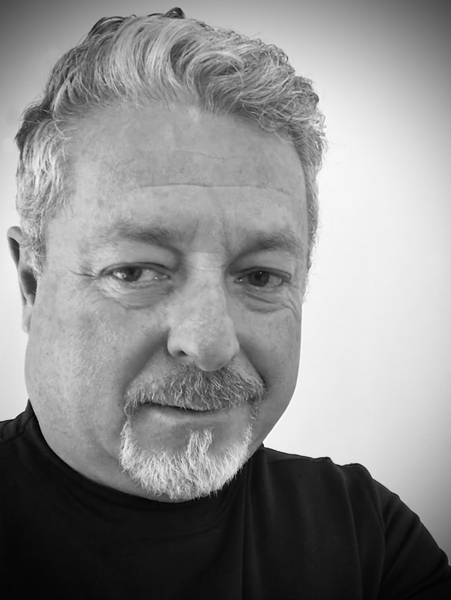 Beyond the Red Ledge
Digital Painting , 43.5" × 46.75" × 3"
$2800
Artist Statement
My work is literally always grounded to the land. The escarpment rock formations above and below the waters of Door County, WI are etched into my souls mind. Memories of places I've been since a child, revisited throughout my lifetime heavily influence my work. I've found the mysterious rock formations of the Badlands to the ancient remains of the Anasazi of Chaco Canyon, New Mexico fascinating. I imagine the origins lost in time and the people who once found the earth sacred and integral to their being. My work always searches for the unseen resonating on a subconscious level, places that may seem vaguely familiar, yet mysteriously ambiguous.