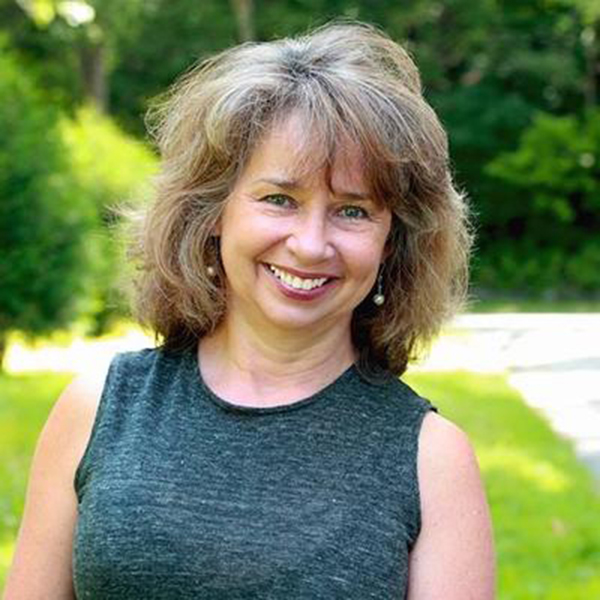 Falling Leaf Necklace
Sterling silver, gunmetal brass chain , 52" × 65"
$210
Artist Statement
I have been designing and creating jewelry since 1986. All of my components are hand crafted using traditional jewelry making techniques including fabrication, casting, forging, stone setting and soldering.
My jewelry line straddles the fine jewelry and costume jewelry genres with simple, clean line custom pieces that can be worn casually and transition well for more elegant dress.