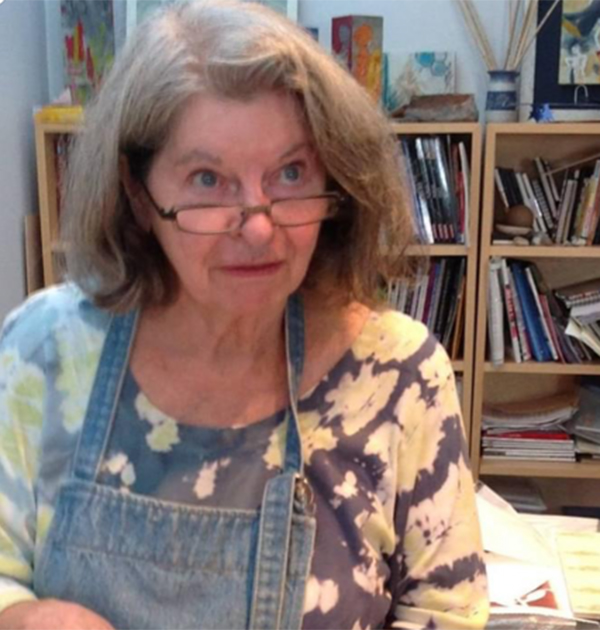 Dissonance
Mixed Media , 37.5" × 37.5"
$3200
Artist Statement
My paintings reflect the images I see in daily life; my family, friends, my travels, what I read and what I hear. Fragments of images, whether captured through my photography or sketches, or my memories often serve as the basis for my work. Textures, color palettes and themes surface, evolve, disappear or become visual history on my substrate. A dominant theme will often provide a transition between various series before fading out and sometimes themes reappear.
Over time, I have found myself drawn to certain symbols and motifs; birds, insects and botanicals, bodies in various states; lunar cycles; numbers and words as well as textures. These snippets form a backbone for the various media I work with, cold wax and oil, encaustic, acrylic, paper and other mixed media.
I have studied with wonderful teachers over the years and credit them for where my work has evolved today. Each one has made me think and given me permission to "get out of my brain" and let my hands take over.
My work has been shown in Appleton Wisconsin, Door County, Wisconsin and Sarasota, Florida.
I have work in corporate spaces and privately across the country and Canada.